Welcome to Ludlow Hydro Co-op.
Our Archimedes Turbine is now up and running and generating electricity. To see it in action, please take a look at our video taken at our turn on event.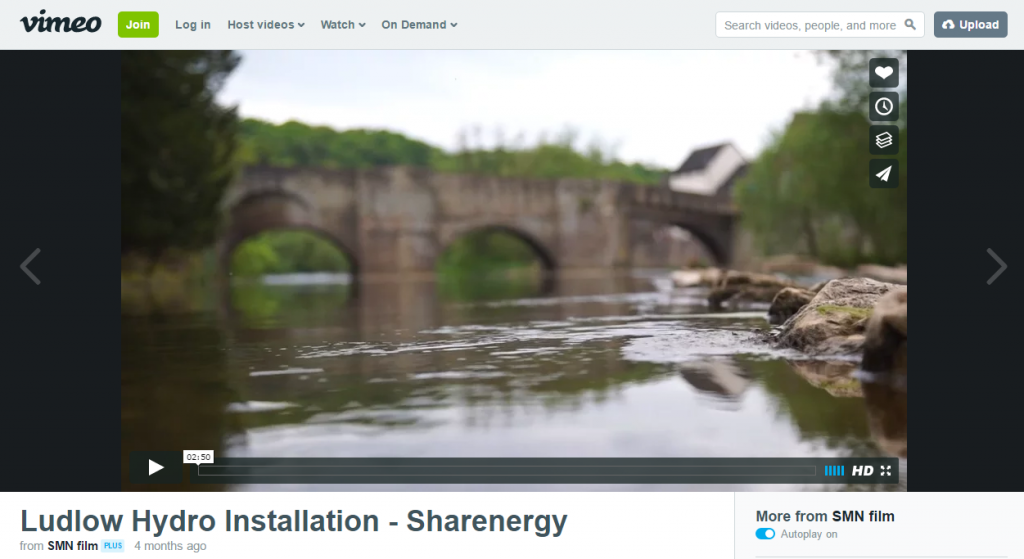 .
Thank you to SMN film for creating the video and posting on Vimeo
Thank you also to all our members for raising the capital to get the project built.